Flowers in Varna
Varna is of biggest cities in Bulgaria in the place where you can find Terra Flower Towers. The coastal resort flourishes this year as well.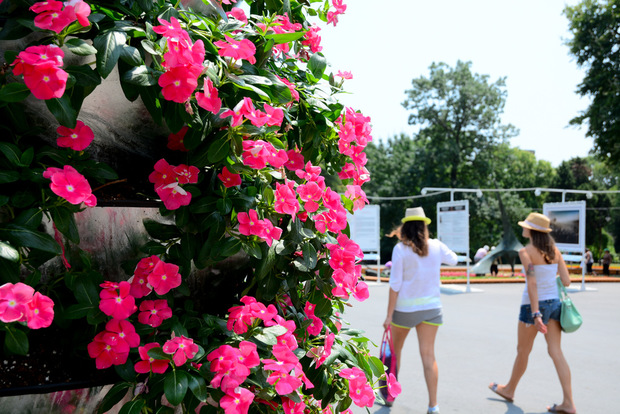 source: www.varna.utre.bg
Varna is another European city that has chosen Flower Towers from Poland. Public space was dominated by greyness and concrete. Thanks to flowers, it has become a colourful and interesting place. Being a part of the Bulgarian Black Sea Coast requires aesthetic decorations.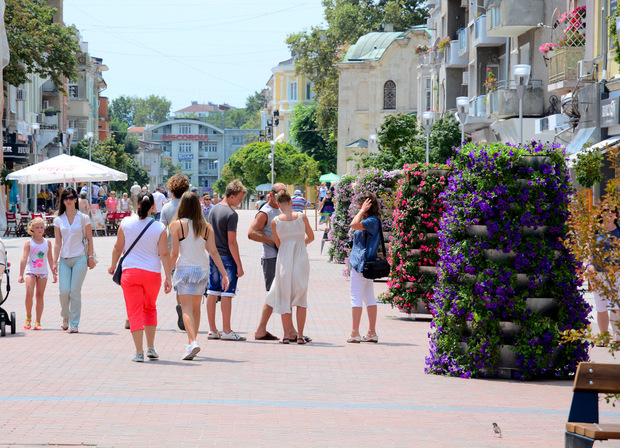 source: www.varna.utre.bg
Flower Towers appeared in the Seaside Garden in the half of July. Nine decorations with colourful surfinias were located during the first stage. Cascades were set around the sundial on the newly renovated square.
source: www.varna.utre.bg
Next stages of work included the installation of another 71 cascades. The standing and hanging constructions were located around the entrance and along the boulevard.
source: www.varna.utre.bg
Due to various ways of planting, Flower Towers fit in easily. They match the colourful inscription with the logo of the city. The boulevard gained a decoration that is visible in each corner of the park. The whole space just flourishes!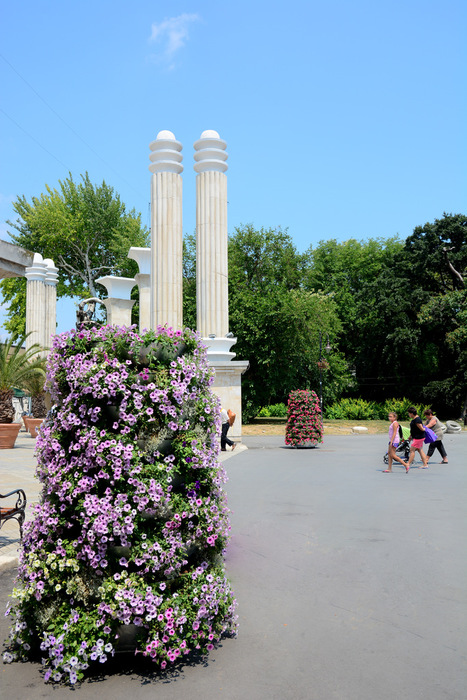 source: www.varna.utre.bg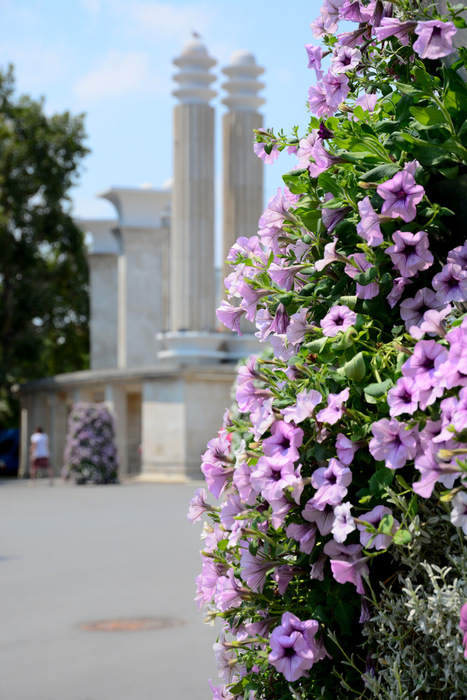 source: www.varna.utre.bg